Land in the USA

FL NJ NM Lots Acres for sale
Properties For Sale by Owner Land in Florida New Jersey and New Mexico
I Am Buying Florida Land Now!
Add Your Lot to Sell List NowReply Click here
What do you have to sell?
Call or text 609-703-4567 or email Landintheusa@aol.com

Land comes with a written 30 day Money Back Guarantee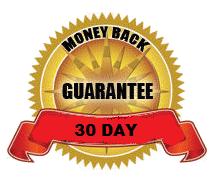 ******************************************************************

Buildable Corner Canal Lot Lehigh Acres, Florida $8,000.00
Click on picture for details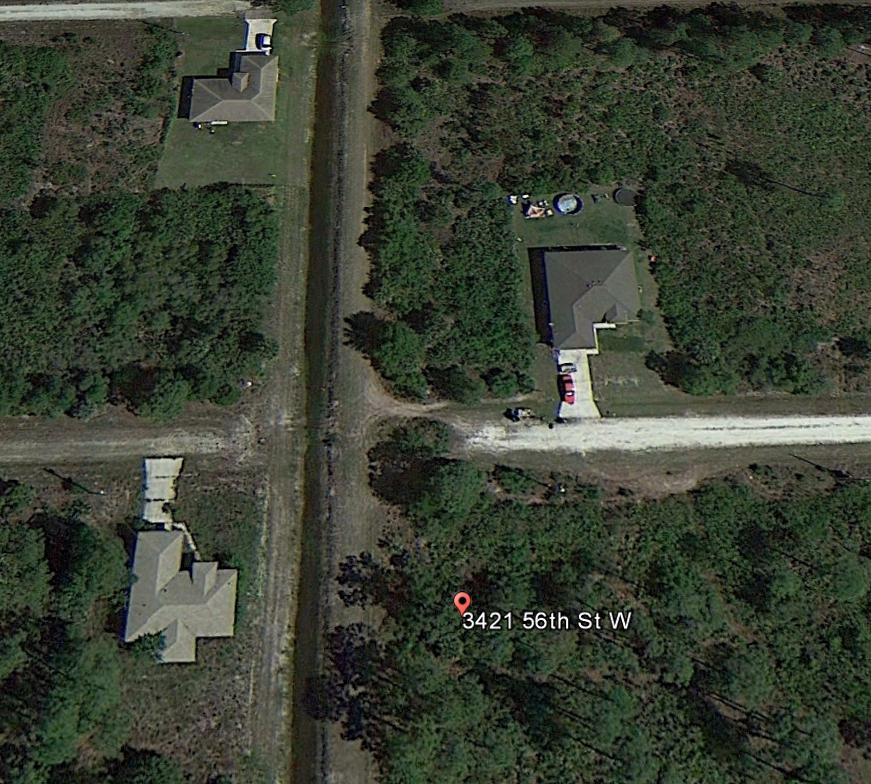 DeLand Florida Land Totaling 6.33 Acres

No Longer For Sale

Click on picture for details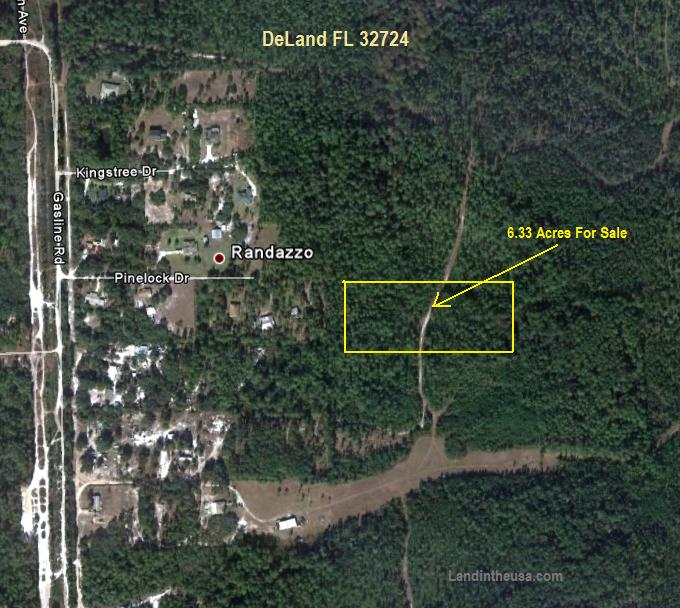 Suburban Estates Holopaw Florida recreational land atv hunt mudding shooting range
Lots For Sale , make that camp you have been wanting!
Internet Special Sale Price for the Lots 4111-0 to 4111-4 .31 acre Lot $750! or with tour $950
With one Key and Warranty Deed closing costs included!
Good Clean Title! We have Title Insurance on this property!
This special is only for people who do not require a special tour showing of Suburban Estates
and who have not had a special tour showing from us.
Very Hard To Find Suburban Estates Lots Up Front Close to Gate For Sale!
These lots were acquired with Warranty Deeds and they have good clear marketable titles. Prices listed below.
Lots are .31 acre, You can get one gate key, Great for your personal camp, Bus, truck, trailer and atv.
These are the only lots for sale close to the gate! Only Taking Serious Offers

Call or text 609-703-4567 or email Landintheusa@aol.com

*****************************************************************************


Cape Atlantic Estates Recreational Land

Volusia County , In zip code areas of Osteen FL 32764 , Edgewater FL 32141 , Oak Hill FL 32759 , Mims 32754

***** North of Maytown Rd , West of i95 *****

Lot 262 is 330 feet x 330 feet = 2.5 Acres, Cash price $7,000.00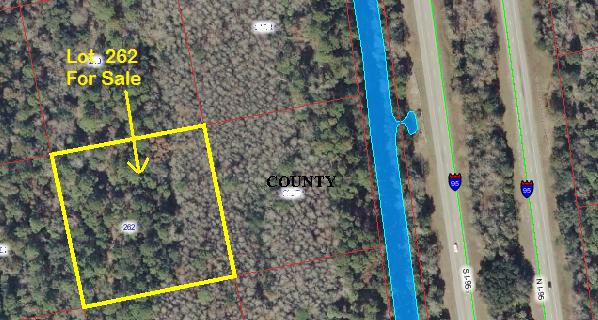 Daytona 1.25 Acre Lot $1,899.00

Click on picture for details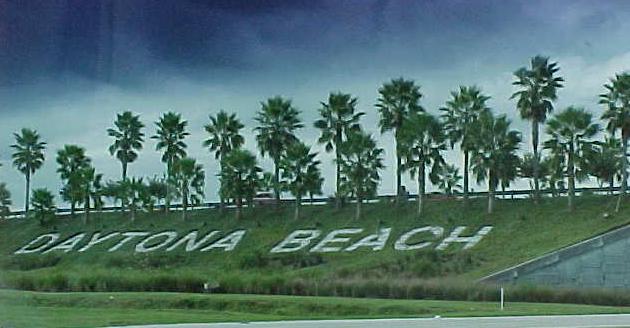 DELAND AREA UNIVERSITY HIGHLANDS
Lots 2 & 3 price $2,000 each
Your choice 1.25 Acres each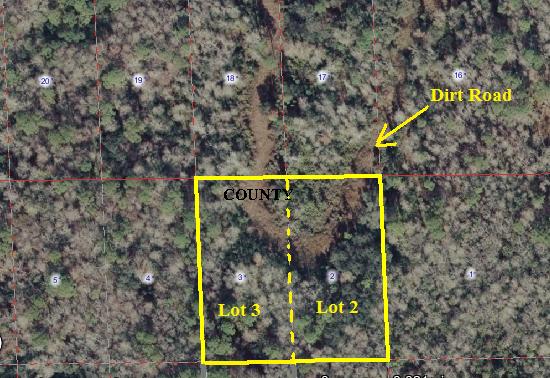 Belleview Heights Estates Summerfield FL
For details click on picture <![if !supportLineBreakNewLine]> Cash price $5,950.00<![endif]>
<![if !supportLineBreakNewLine]>or <![endif]> $100 Down, plus $165.63 a month for 48 month installments, 0% interest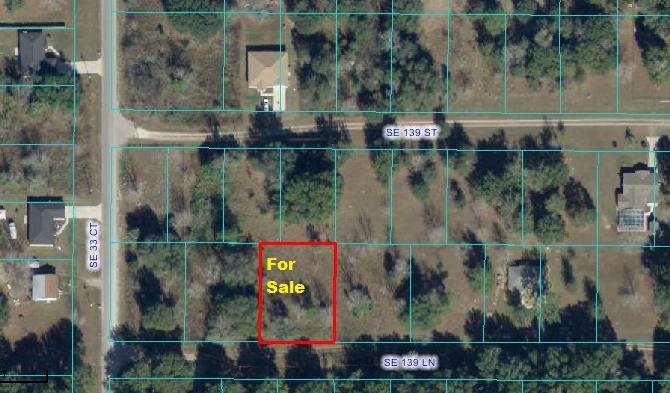 Egg Harbor Township NJ 08234 , New Jersey , Zoned Professional Office
BUY IT NOW! Cash sale price

tax assessed value $4500
Payment plan available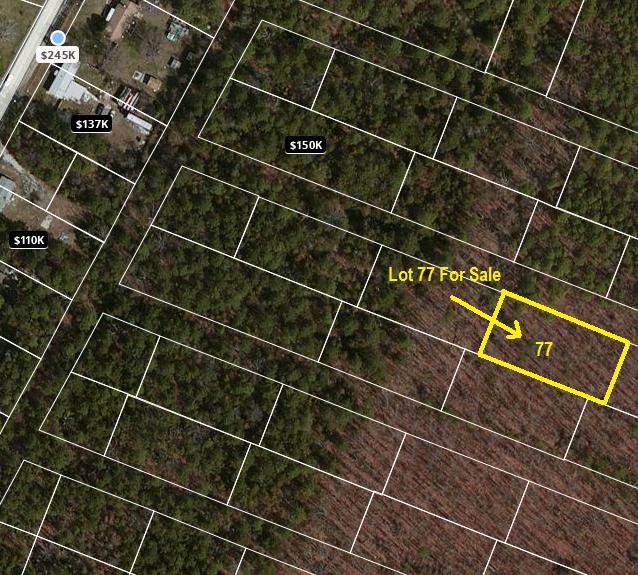 La Costa Estates W Glenn Rd, also known as Glenn Dr, Lot 26 For Sale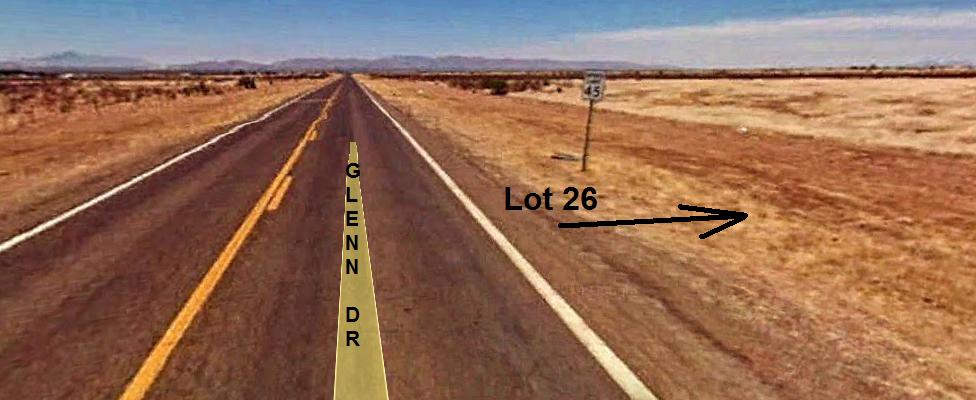 BELEN, NEW MEXICO Albuquerque area
Rio Grande Estates $77.78 per month 0% interest for 3 years
Price reduced to $1,800.00 Owner financing $50.00 a month
or One Full Payment $1,450.00
1 Acre lot Ochoa Avenue
click on picture for details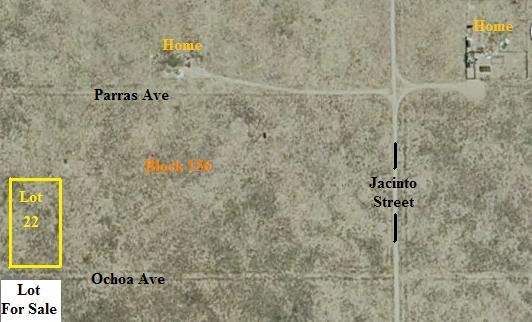 BELEN, NEW MEXICO Albuquerque area
$200.00 down, Plus $110.42 per month, for 2 years, total $2,850.00
Cash price $2,500.00
3/4 Acre lot Gardenia Avenue

click on picture for details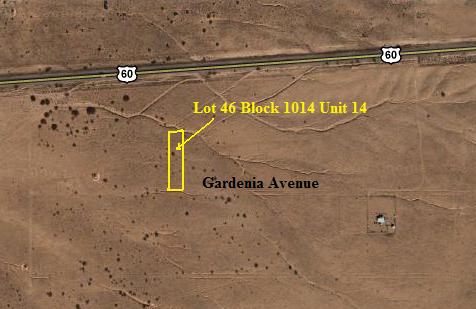 Deming Ranchette Luna County New Mexico Real Estate 1/2 acre
Price $1,900.00
About 4 miles to the north is
Fort Sill Apache (Talking about a Casino)
About 4 miles to the north is also Arroyo Seco Raceway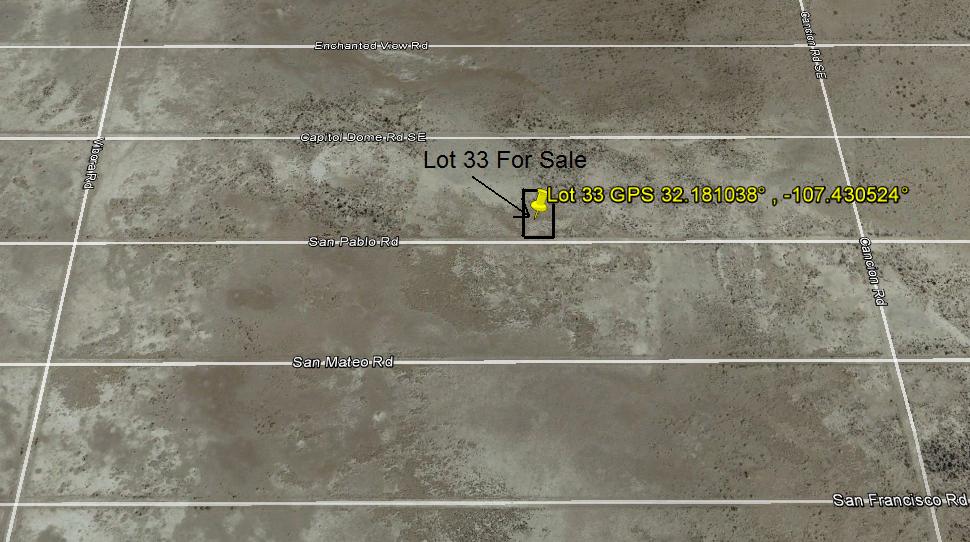 Presto PA 15142 Pittsburgh area 4 bedroom 1 bath house on stream
Cash Sale Price! $120,000.00
Zillow Market Value $148,000.00
Tax Assessed Value $128,000.00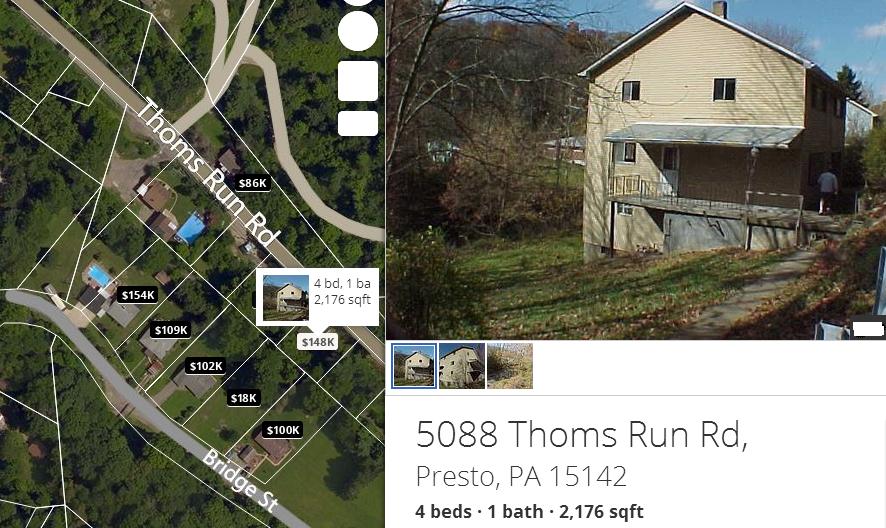 BELEN, NEW MEXICO Albuquerque area

Rio Grande Estates

Price Owner financing $69.00 Down plus $69.00 a month for 24 months

or One Full Cash Payment $1,450.00
1 Acre lot Jose Avenue
click on picture for details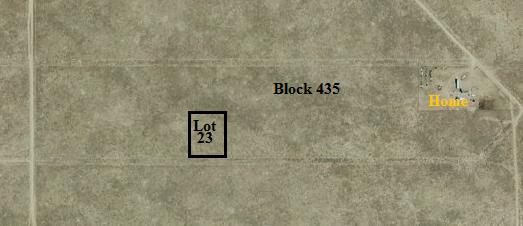 Growth in the USA will continue and more land will need to be used.
From 2000 to 2050, the U.S. will add another 100 million to its population, based on census and other projections, putting the country on a growth track far faster than most other major nations in the world. And with that growth -- driven by a combination of higher fertility rates and immigration -- will come a host of relative economic and social benefits.
Florida Counties:
, Baker , Bay , Bradford , Brevard , Broward , Calhoun , Charlotte , Citrus , Clay , Collier , Columbia

DeSoto , Dixie , Duval , Escambia , Flagler , Franklin , Gadsden , Gilchrist , Glades , Gulf , Hamilton , Hardee

Hendry , Hernando , Highlands , Hillsborough , Holmes , Indian River , Jackson , Jefferson , Lafayette , Lake , Lee

Leon , Levy , Liberty , Madison , Manatee , Marion , Martin , Miami Dade , Monroe , Nassau , Okaloosa

Orange , Osceola , Palm Beach , Pasco , Pinellas , Polk , Putnam , Santa Rosa , Sarasota , Seminole

St Johns ,St Lucie, Sumter , Suwannee , Taylor , Union , Volusia , Wakulla , Walton , Washington
Florida Real Estate Services:
FLORIDA ELEVATION CERTIFICATES and PROPERTY SURVEYS Know It Now, Inc.
Land For Sale Call or Text 609-703-4567

email: LandintheUSA@aol.com
The American Dream "Land Ownership"
email: Sales@LandintheUSA.com
Properties are for sale by owner. We are not a real estate agent.
This does not constitute an offer where prohibited by law.
© Copyright 2016 LandintheUSA.com, All Rights Reserved